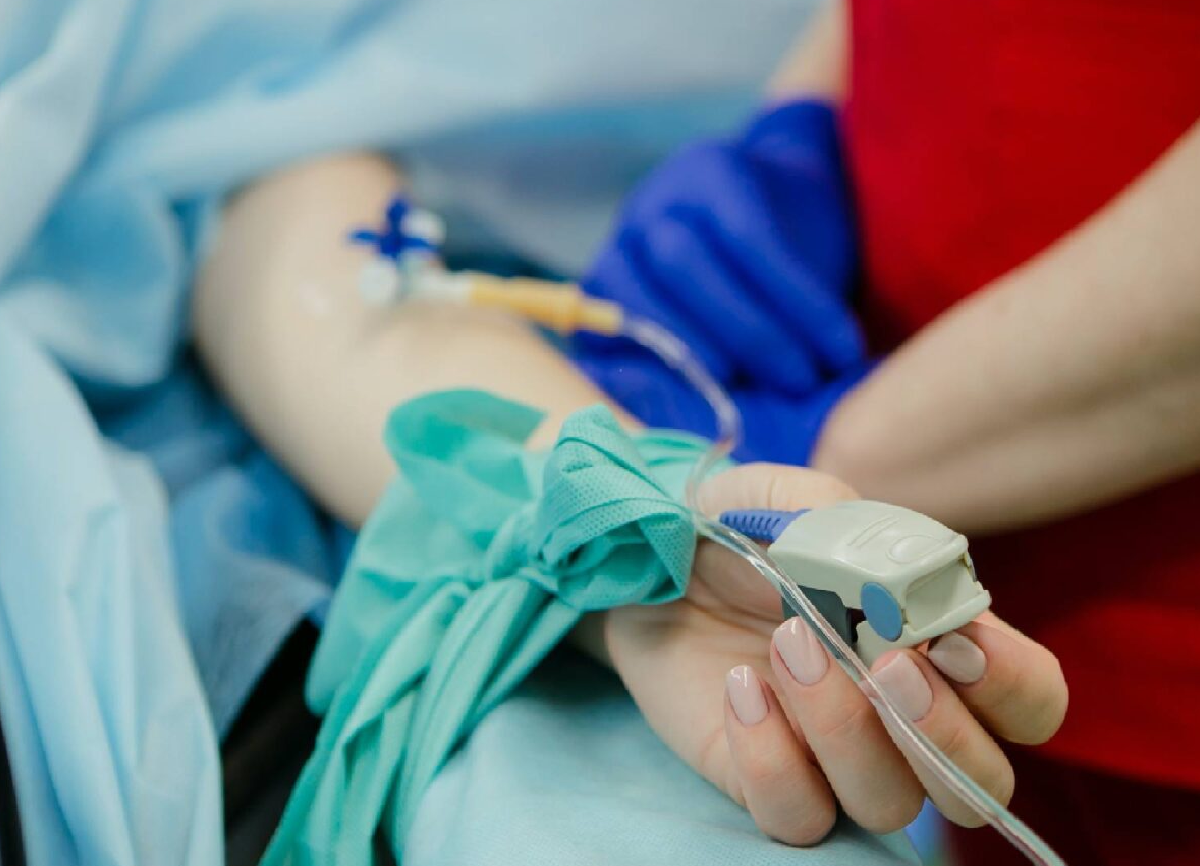 When you unexpectedly discover that you are pregnant, you may experience a mix of emotions. And if you decide that an abortion is the right choice for you, it is common to worry about what will happen next.
Abortion is a significant decision. If you are considering the termination of your pregnancy in Singapore, there are some crucial factors you need to take into account. Let us walk you through some of these aspects, from the legal framework to the accessibility of qualified practitioners and clinics, and the abortion clinic cost in Singapore.
What is the Process of Termination of Pregnancy in Singapore?
1. What is Pregnancy Termination?
Termination of pregnancy, also known as abortion, is a medical procedure followed to end a pregnancy. This process uses oral medication or surgery to remove the embryo and placenta from the uterus. All procedures done in an MOH-approved clinic under the supervision of a trained medical professional are considered safe and effective.
2. Legal Framework for Termination of Pregnancy in Singapore
There is no set minimum or maximum age for termination of pregnancy in Singapore, and there is no legal necessity for minors to obtain parental consent (under 16). However, after 24 weeks (6 months) of gestation, abortion is illegal unless it is determined that carrying the pregnancy to full term may put the mother's life at risk. Generally, the pregnancy duration is calculated from the first day of the last normal menstrual cycle.
Foreigners can get an abortion in Singapore if they meet one of the following four conditions:
Been a resident of Singapore for at least four months
PR holders/Citizens or married to a Singapore citizen
Married to a work permit holder (not a temporary work permit) or has an employment pass
Medical determination by a registered practitioner that an abortion is necessary to save the life of the pregnant mother
3. The Procedure
The first step in getting an abortion is to talk to your family doctor or a gynecologist.
STEP 1: Counselling
All patients seeking abortions are required to receive counselling before the procedure. After your consultation, your physician will refer you to a counselling organisation.
Girls under the age of 16 are required to obtain guidance from the Health Promotion Board Counselling Centre (except for rape victims). Before pregnancy termination procedures can be conducted on mentally challenged patients, a psychiatrist must certify that continuing the pregnancy will be unfavourable for the mother's health.
Non-Singaporean women, women with three or more children, and women who did not pass the PSLE (Primary School Leaving Exam) and had little to no secondary education were not required to get pre-abortion counselling prior to April 17, 2015. However, current legislation requires that all patients have access to pre-abortion counselling.
STEP 2: Waiting Time
There is a 48-hour waiting time following the counselling session before the treatment can be performed.
STEP 3: Document Requirement
Patients who choose to terminate a pregnancy must sign a declaration stating their marital status, educational level, and the number of living children. The Ministry of Health keeps a record of all pregnancy termination treatments, including the patient's name, date of procedure, and type of termination.
4. Types of Abortion
It is always better to take your pregnancy termination decision early. The more advanced your gestation period is, the more complex it becomes. If your pregnancy has advanced past 24 weeks, an abortion is not permitted. Most doctors would not perform an abortion after 23 weeks, so making a decision sooner is preferable.
Medical Abortion: is a method of terminating a pregnancy that requires the use of drugs. It's a safe and effective way to end pregnancies that are less than 9 weeks long.
Surgical Abortion in the First Trimester (upto 12 weeks): A vacuum aspiration is the ideal approach if the pregnancy is more than 9 weeks old. Currently, all surgical termination procedures are performed under intravenous sedation to make the process more comfortable and tolerable for patients . After sedation , the cervix is first gently dilated, then a small tube connected to a hand-held syringe or a suction machine is inserted into your uterus to remove its contents. It may take several minutes to complete the procedure.
Surgical Abortion in the Second Trimester (14 to 24 weeks): Although doctors can do vacuum aspirations until around 14 weeks, dilation and evacuation, or D&E, is the most common type of second-trimester abortion. Medicine is administered into the vaginal canal to encourage natural expulsion of the pregnancy. The womb is cleaned via vacuum aspiration after the foetus and placenta are aborted.
In the case of a fatal fetal abnormality, one may be permitted to perform a surgical abortion beyond 24 weeks. This requires special approval from the authorities before the procedure can be carried out.
After care: Patients are usually requested to visit the clinic two weeks later for a follow up consultation and are also referred to post-abortion counselling. Doctors may urge you not to have sex for up to two weeks after your procedure due to danger of infection.
5. Abortion Clinic Cost in Singapore
An abortion can cost anywhere from $800 to $5,000, depending on whether it is conducted in a government hospital, a private hospital, or a private clinic. Patients in Singapore can pay for the pregnancy termination procedure with their MediSave accounts.
Finding the Right Clinic
Abortion clinics vary according to where you live and how they operate. Therefore, it is critical to select one that will provide you with the safe, compassionate, and high-quality care you require prior to, during, and following your procedure. As a Ministry of Health (MOH) approved abortion clinic in Singapore, at Seng's OG, we ensure that our patient's privacy and emotional and physical well being are prioritized throughout the process.